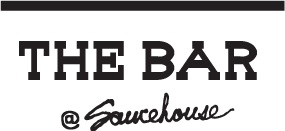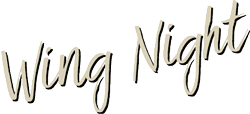 $0.75 wings
$3 Miller Lite Cans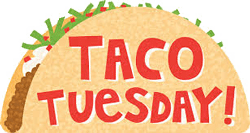 $1.50 Taco's
$2.50 Margarita's
$8 Marg Pitchers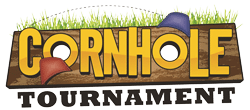 Chance to win $25 or $50 for our cornhole tournament starting at 8pm…just show up ready to play!
$3.75 White Claws
1/2 off bottles of wine
$10 Domestic Pitchers
$8 Sauce Lager Pitchers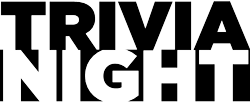 Trivia with great prizes such as free beer pitchers, $15, and $25 gift cards
$1 off Local Beer
$3 Well drinks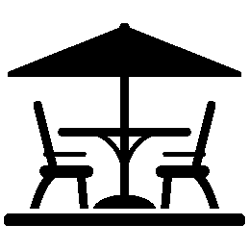 Keep your eye on our website and the Flagpole for the music schedule!
Live Music at 7pm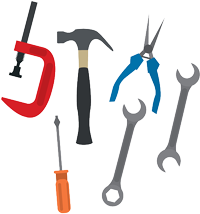 Customer Appreciation Day!
1/2 off bar snacks
$10 Bloody Mary Pitchers
$10 Mimosa Pitchers
$8 Sauce Lager Pitchers