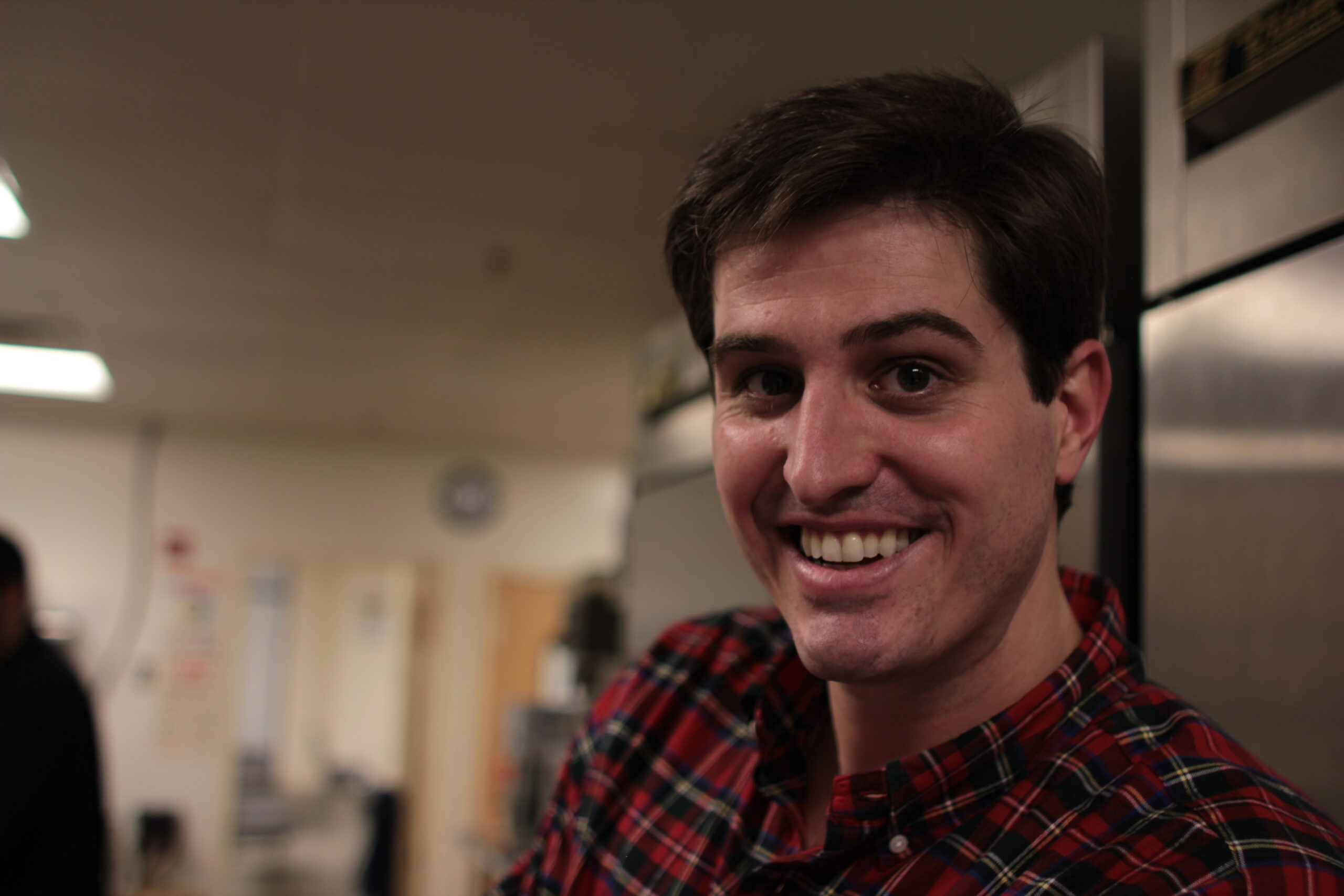 CHRISTOPHER W. BELK
Founder / Owner
Born and raised in the South, Christopher W. Belk always had a dream to open a unique BBQ restaurant.  Traveling across the country working with multiple types of restaurants in his previous job led Belk to create a new and different concept for BBQ with Saucehouse!
Christopher wrote the business plan for Saucehouse while attending night and weekend business school at UGA while he continued to work his regular job.  After receiving a loan from a local bank in Athens, GA, Christopher left his job to move to Athens and start Saucehouse BBQ in 2013!
As stated, "I want Saucehouse to be a fun concept for our guests where they can try different types of sauces and styles of BBQ from all over the country."  Since its inception, Saucehouse has grown to be a popular BBQ catering option for large groups of hungry people in not only Athens but also Atlanta, GA.  Saucehouse also has a fun and eclectic bar atmosphere that has multiple types of games, events, and specials each night of the week.

Burton Windsor
Burton Windsor has helped shape Saucehouse with his decades of BBQ  catering experience in both Nevada and Georgia.  Burton is currently our Director of Catering overseeing operations for both Saucehouse and Elegantly Southern Catering in both the Athens and Atlanta markets.  Burton makes ordering from Saucehouse easy and your catering experience enjoyable from the beginning to the end.