Careers
We love our employees at Saucehouse!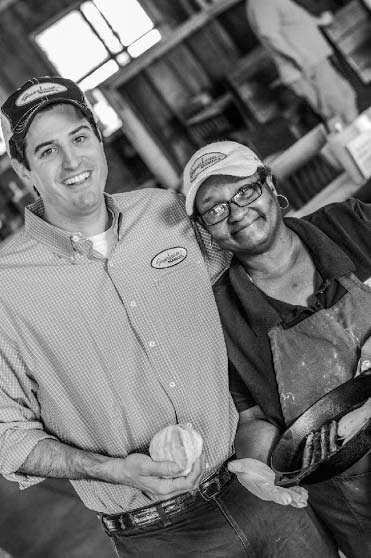 Why work at Saucehouse BBQ?
Saucehouse was founded in 2013 and awarded the fastest growing company in the country owned by a UGA Alumni in 2018!
We look for 3 things in all new hires regardless of their position. They are:
Hard Work Ethic!
Friendly disposition and demeanor….are you pleasant to be around?
Are you a Team Player?
If you said yes to all three of these requirements then you will fit in great at Saucehouse!  Our goal is to create a work environment where you feel a part of a team and organization that gets up everyday to get the job done!  Lots of our employees say they don't feel like they are coming to work when they get in the office, kitchen, or catering event because they enjoy being there!
As a fast growing company we are looking for people that can grow with us and help build themselves a great and stable financial future!  We are currently in Athens and Atlanta and plan to expand even farther over the next year! Come help us grow this great business and grow with us!
Want to be a future owner/operator?
 We are looking for future Franchisee's!  Most people say we have the Chick Fil A model although it is slightly different.  We aren't looking for people that can buy into owning a Saucehouse….we are looking for people that want to work their way into owning a Saucehouse!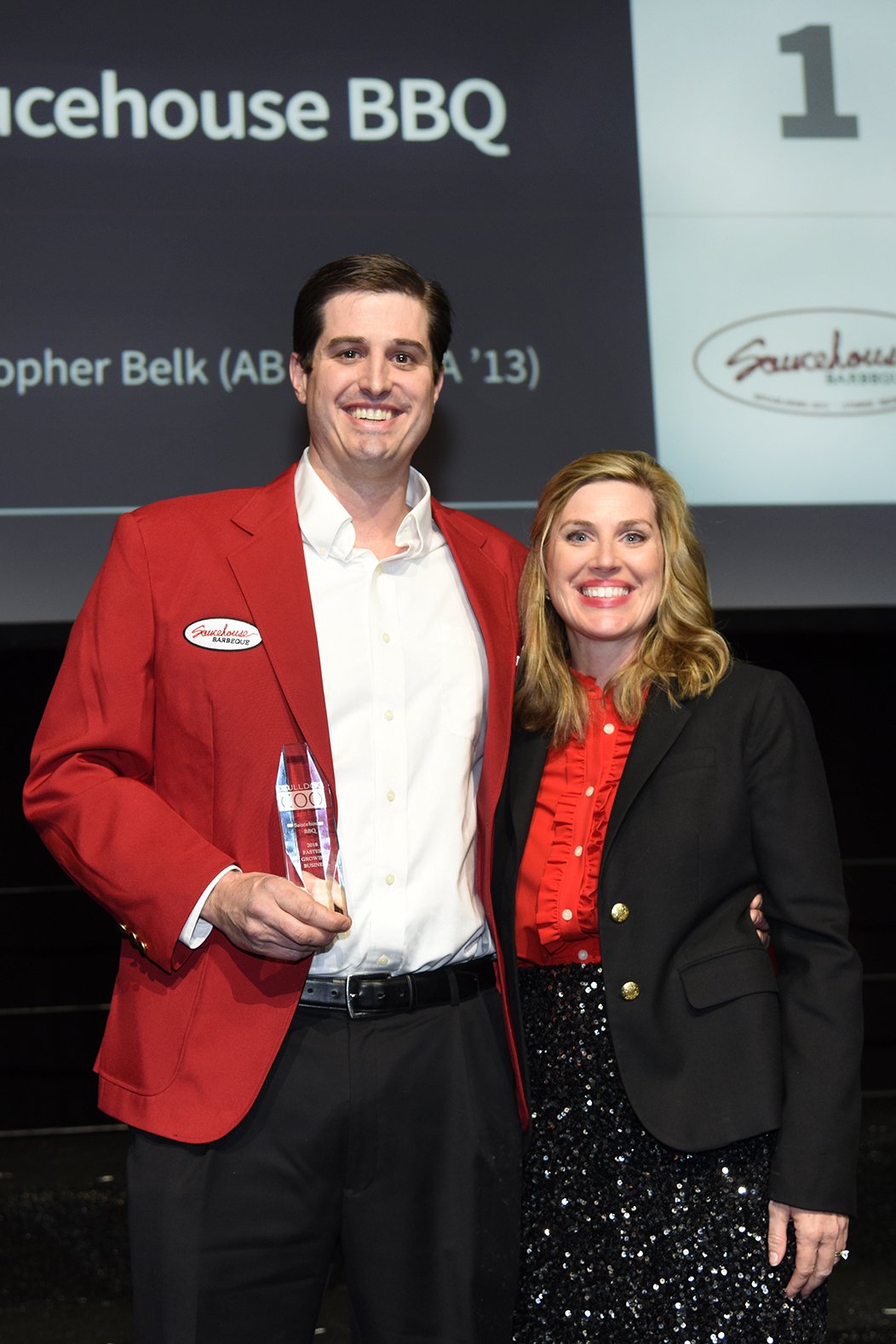 We are looking for someone that wants to work their way up, learn every position, prove they can work well with others, and care about Saucehouse.  If you can do that then we will invest in you to be a future owner/operator.
That's right….through sweat equity!  Come work with us and show us what you got as our growth is currently only limited by being able to find the right people and build the right teams in order to open new locations!
–email [email protected]