Athens BBQ Restaurant
Welcome to Saucehouse! Your experience is our biggest priority! Our Athens restaurant is fun, inviting, and an authentic bbq experience for anyone!
The Saucehouse restaurant opened its doors in August of 2015.  Located just off of downtown Athens at 830 W. Broad Street, Saucehouse offers a friendly and comfortable atmosphere for any BBQ lover for lunch, dinner, and also serves a southern style breakfast!  Saucehouse features 9 different Homemade Barbeque sauces, made from scratch sides, and juicy tender BBQ meat cooked daily!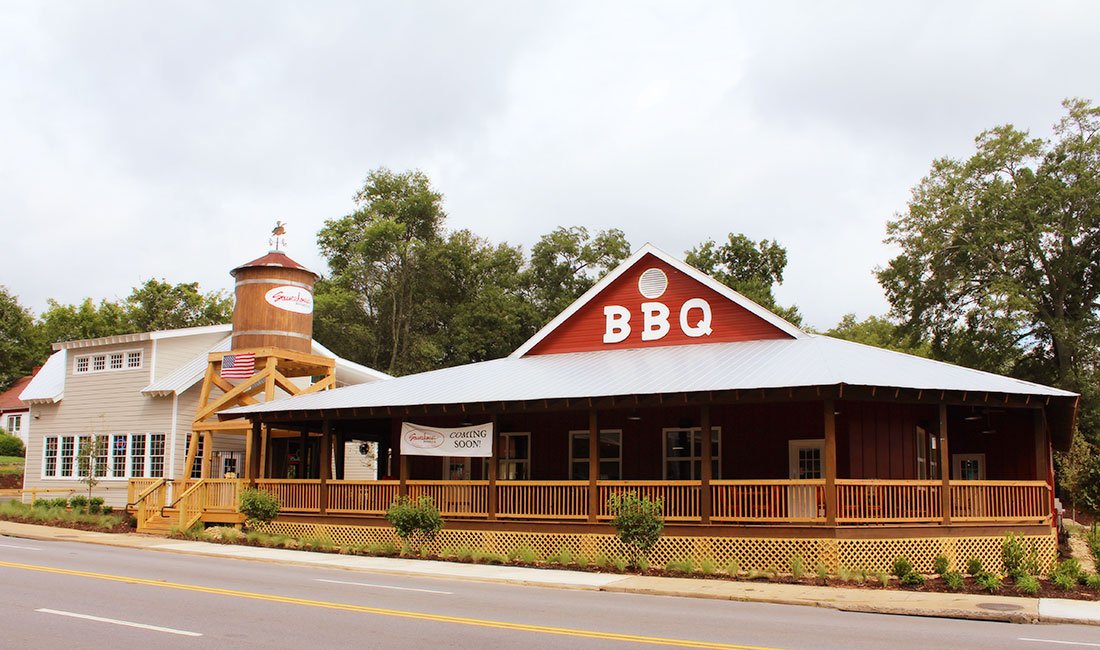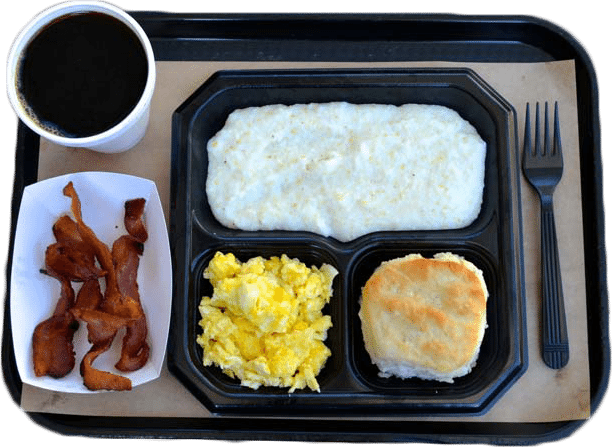 Breakfast
If you love our BBQ then just wait till you try our Southern Style Breakfast!  Every item is made from scratch and our special ingredient is a whole lotta love!  Our biscuts are hand made every morning, our grits don't have any water in them, our bacon is perfectly crispy, and our eggs come right out of a shell!  What else could you ask for!!
Don't forget to try our famous breakfast meals including our Hot Mess, Brisket Biscuit, Hangover Helper, and the Saucehouse Big Breakfast!
Breakfast Hours:
Sat | 6:30 am – 10 am
Sun | 6:30 am – 11 am
BBQ LUNCH AND DINNER
At Saucehouse you can truly customize your BBQ experience. You can create thousands of different combinations with all our meats, sides, sauces, and our famous "Vessels".(If you're wondering what a vessel is: think anything from Hawaiian rolls to nacho chips or baked potatoes!) Don't forget to try our famous "Cheese Sauce" especially on our baked potato and nacho BBQ plates!
So come on in and let our friendly staff make you feel at home!
Restaurant Hours:
Wed – Sat | 11 am to 9:30 pm
Sun | 12 pm to 9:30 pm